Paul and I :)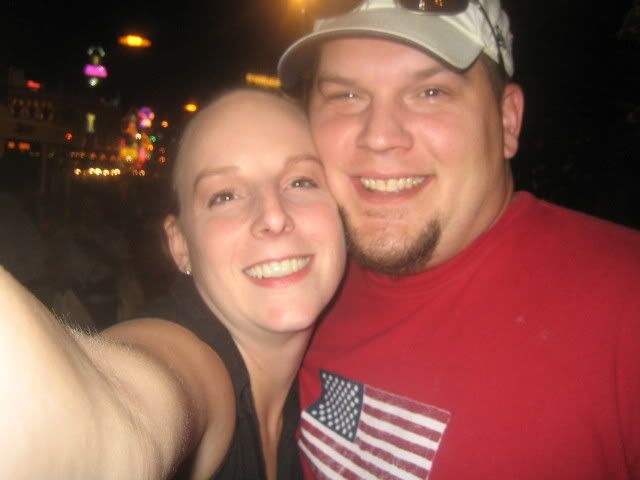 Brennan (12 y/o)
A.K.A. - Bman, bubba and B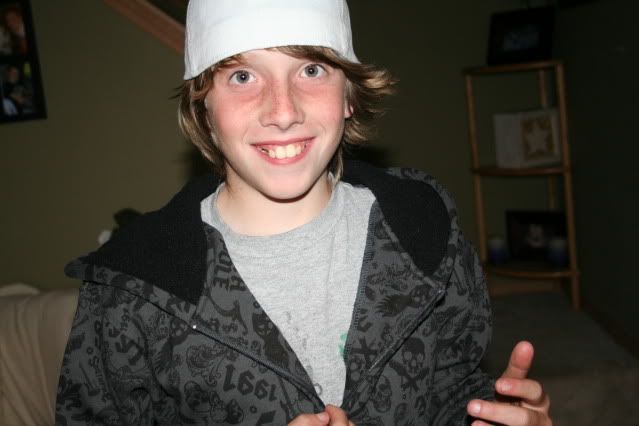 Jeffrey (5 y/o)
A.K.A. - Doodle bug, Joofree and Bug bug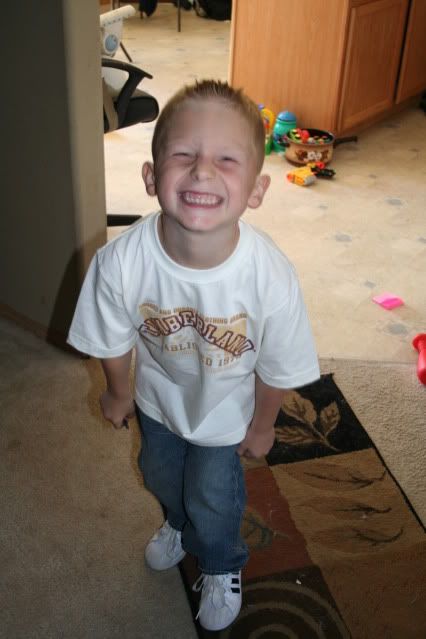 Mason (21 mths)

A.K.A. - Moose, Masey Man and Masey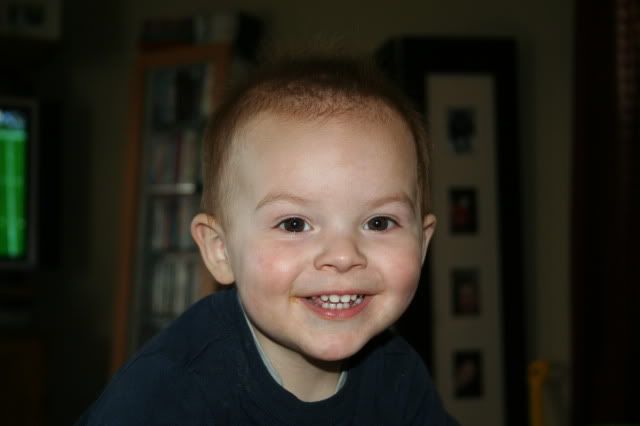 Well.....there we are folks. :) I assume all of you who take the time to stop by and read about us goofy Nye5 already know what we look like! :-)~ But for those who haven't seen us recently - here we are!!
Im still under the weather, but trudging along and getting a little better each day. Man, this strain of whatever the heck it is - is BRUTAL! Thank God for your health if you don't have this - because its just straight NASTY!!
Happy Thursday all. Im going to head to bed, again and see if I can catch a few winks!!
xoxoxo
The Nye5